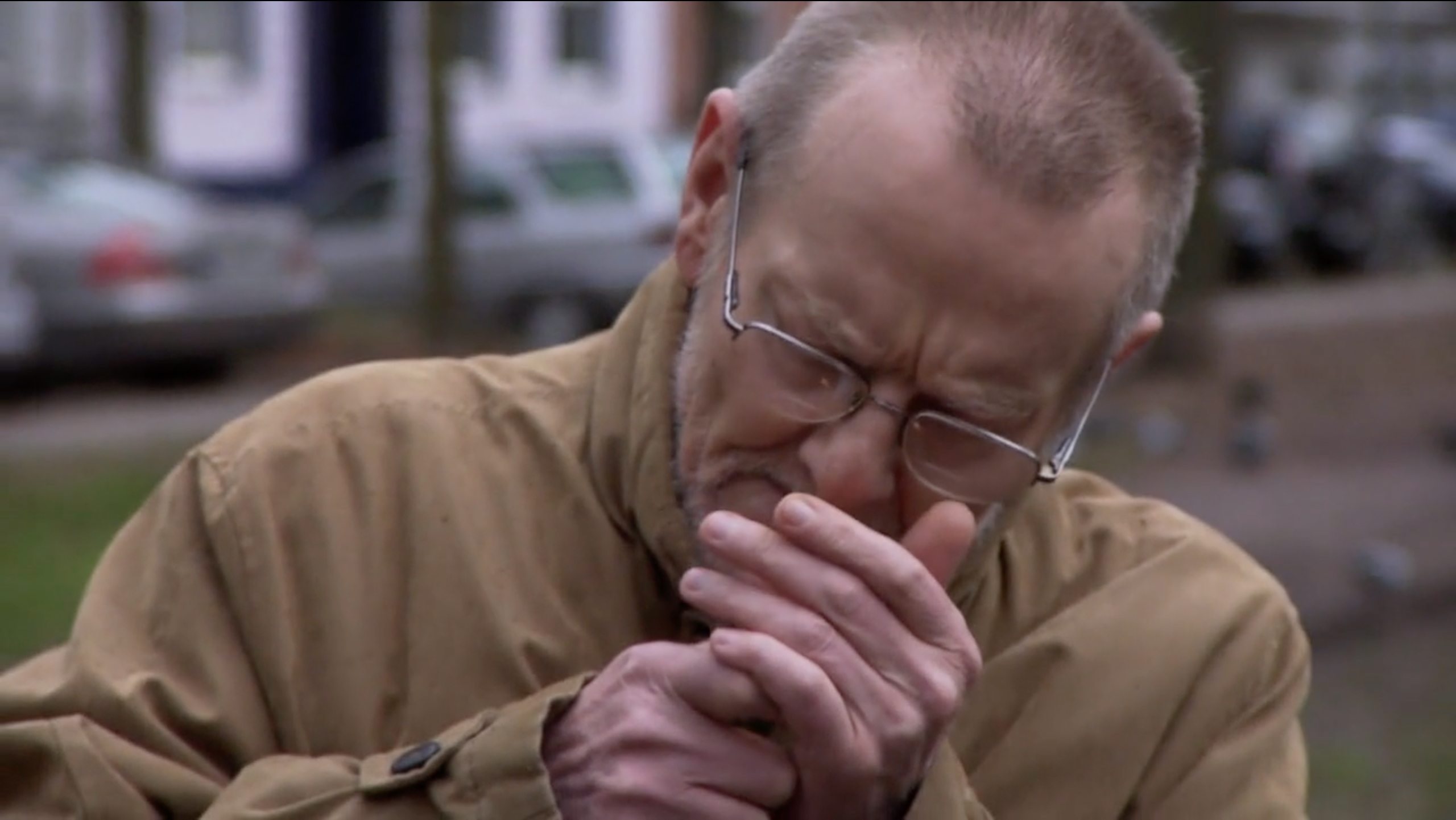 Film screening: ADEMEIT
-
This documentary-portrait by the artist Michael Bauer and the director Marcus Werner Hed is a poignant journey into the work and life of Horst Ademeit (1937–2010), with an in-depth interview, an exploration of the places he lived in and which appear in his polaroids, and his own interpretation of them. Ademeit documented the impact of cold rays – radiations that he considered a healthhazard and a potential threat; and built up an archive of thousands of inscribed polaroids. Some of his polaroids are shown in the current exhibition SPEED 2.
The film ADEMEIT (2010) is produced by Punderson Gardens, London. In German with English subtitles. Length: 26 minutes.
Free admission, but places are limited.
Image: ADEMEIT, film still, directed by Michael Bauer and Marcus Werner Hed