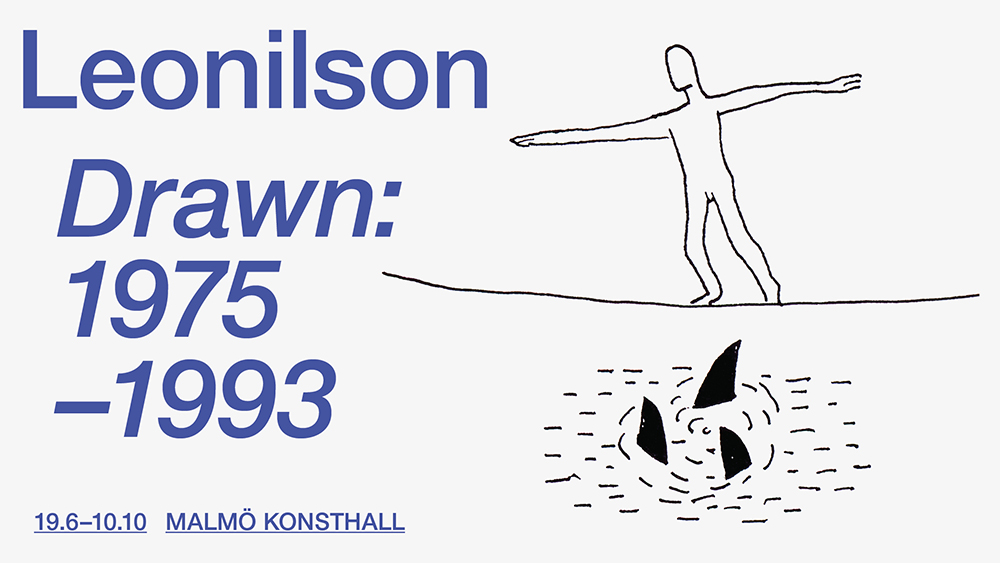 Digital vernissage Leonilson
-
Welcome to the digital opening of the exhibition "Leonilson – Drawn: 1975–1993", which will be open to the public from Saturday 19 June!
The exhibition, which will mainly be in Swedish, will be opened digitally on Friday 18 June 18, at 6–6.30 pm (GMT +1). The exhibition is inaugurated by Mats Stjernstedt. Present: Krist Gruijthuijsen, curator and director of KW Institute for Contemporary Art, Fredrik Liew, curator of the Moderna Museet, and Carla Zaccagnini, artist Malmö – São Paulo.
Take part of the opening via YouTube. The opening will be available online for two weeks.
Image: José Leonilson, "São Paulo, a cidade que é uma roubada" (São Paulo, the city that's a trap), 1993. Permanent ink on paper. Photo: Eduardo Ortega