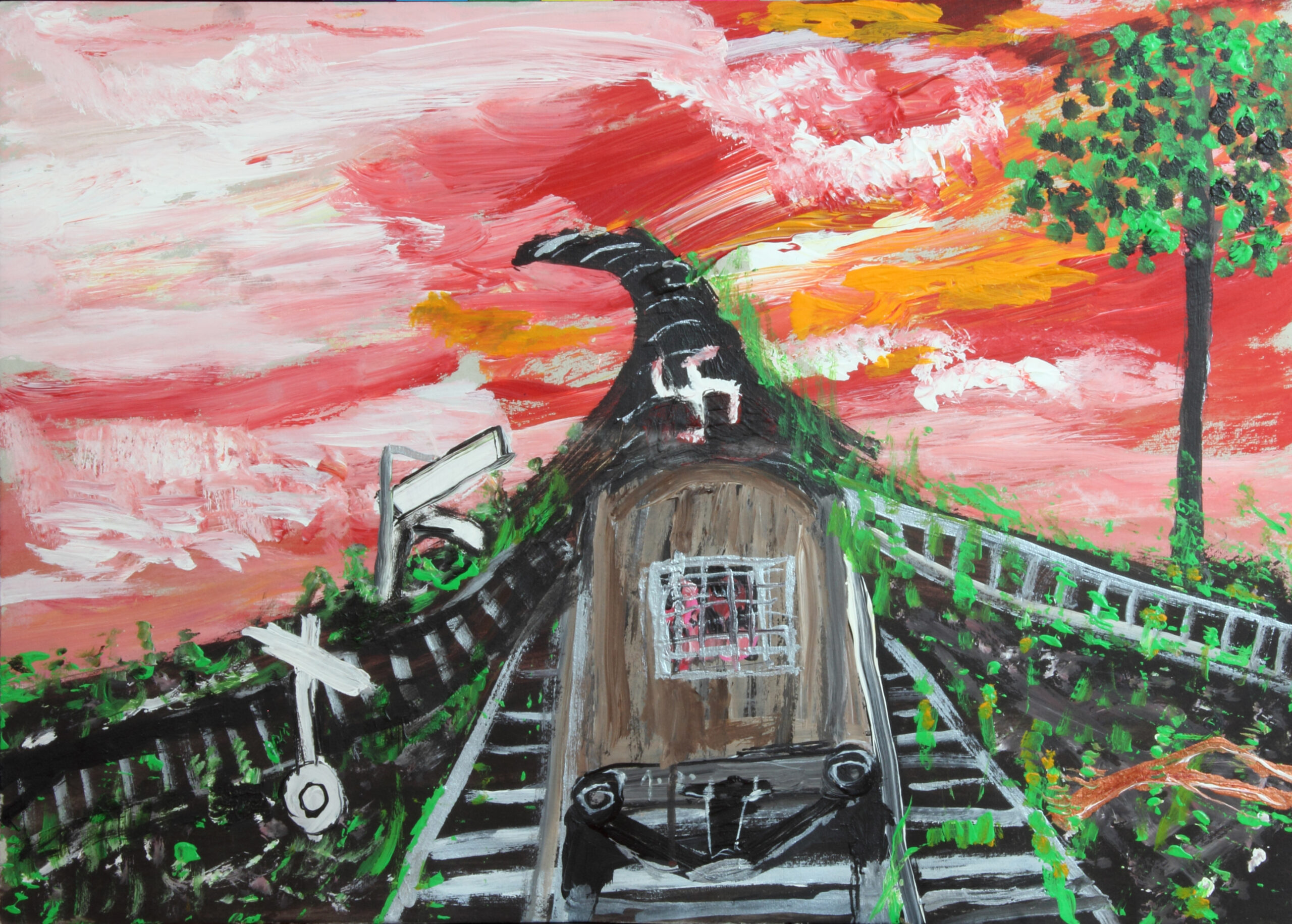 Digital vernissage: Ceija Stojka
-
Welcome to the first livestreamed opening of Malmö Konsthall!
The inauguration of the exhibition Ceija Stojka will be held digitally (mainly in Swedish).The exhibition is inaugurated by Frida Trollmyr, Municipal Commissioner of Culture and Chairwoman of the Romani Council of Malmö. Mats Stjernstedt, director of Malmö Konsthall, presents the exhibition together with the curators, Noëlig Le Roux and Xavier Marchand, and Mujo Halilovic, director, and Marian Wydow, secretary, from the Roma Information and Knowledge Center (RIKC), Malmö, that have been functioning advisory to Malmö Konsthall in regard of Ceija Stojka's exhibition.
You are welcome you to take part in it through the following link, available also for non Facebook members.
The video will be available through the same link afterwards as well, until February 12th.
Malmö Konsthall is temporarily closed. We are awaiting information from the City of Malmö when, due to current Covid-19 restrictions, the exhibition can be opened safely for audiences.
Ceija Stojka. Untitled, undated. Backside: Wien–Auschwitz. Acrylic on cardboard, 50 x 70 cm. Hojda and Nuna Stojka Collection, Wien. Photo © Matthias Reichelt