k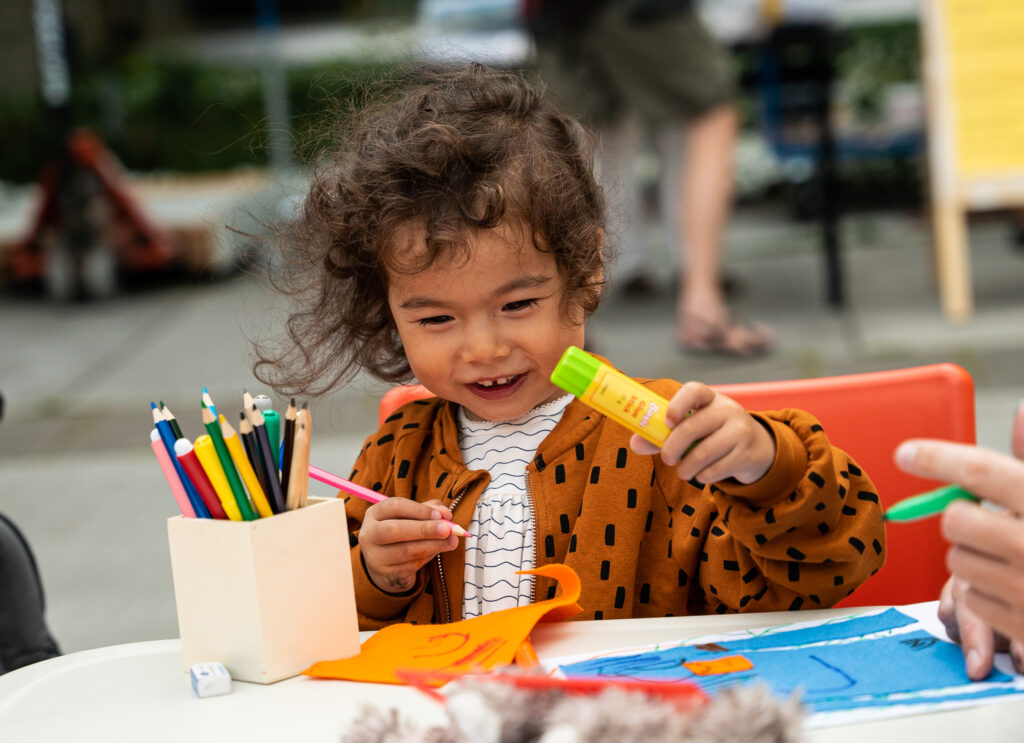 Skapande verkstad på konsthallstorget
Saturdays and Wednesdays 11.6 – 13.8 2022 at 13–16.30
This summer we're working together to build the Malmö of 2042! Join our outdoor workshops on the square outside the konsthall on Saturdays under the summer break and every Wednesday in July. Taking inspiration from the exhibition William Scott we will use our fantasies to re-model Malmö to become an even better, more colourful city! If the weather is bad we will move the activity into the Workshop.
När?
at 13–16.30
Saturdays:
11, 18 June
2, 9, 16 & 30 July
6 & 13 August
Wednesdays:
6, 13, 20 & 27 July
The square outside the konsthalls main entrance
Drop in, limited number of spots. There may be some waiting time.
We start with a short guided tour in Swedish. Open for all ages and always free!