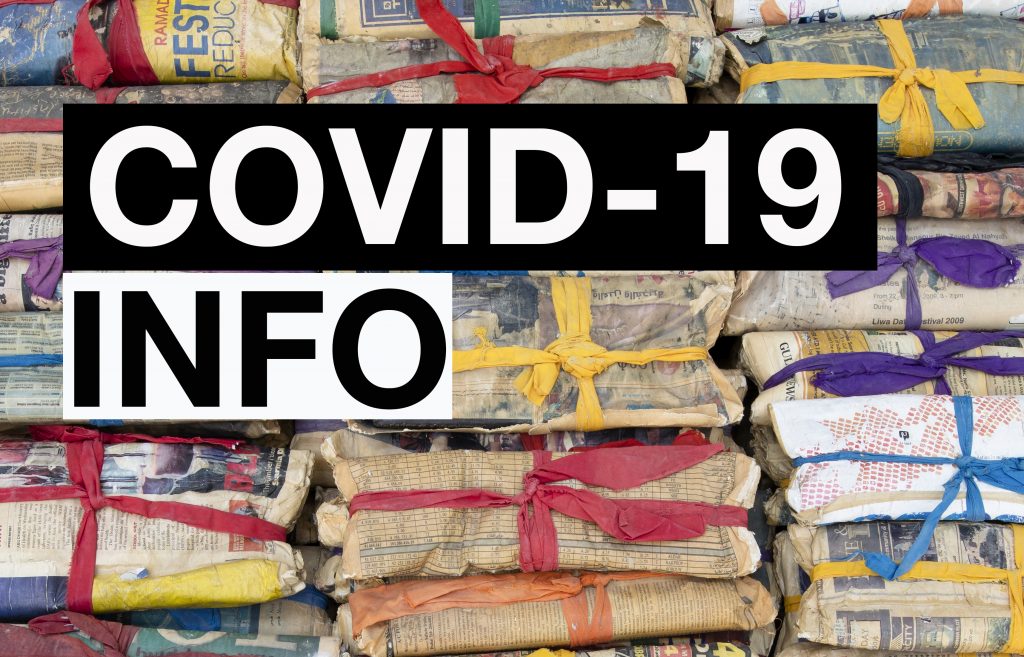 covid 19
-
→ The exhibition is open as usual, but all the guided tours are cancelled from November 16 onwards. Instead, we offer you guidance via our audio guide "A guided tour", which you can download easily & for free to your phone. There you will find guided tours for both children & adults in Swedish, English & Arabic. At Konsthallen, we also hand out maps with in-depth information about selected works.
→ All our events and creative workshops are cancelled from November 16
→ The exhibition space of 2000 sqm is large and airy and offers good opportunities to keep distance. To minimize the number of visitors at the same time, we encourage you to visit us during the weekdays, since the weekends are more popular among our visitors. The most calm days for a visit is Mondays and weekdays between 3 to 5 pm.
→ Restaurant SMAK is closed on weekends from November 21. Lunch is served weekdays 11-15, the entire menu is also available as take-away