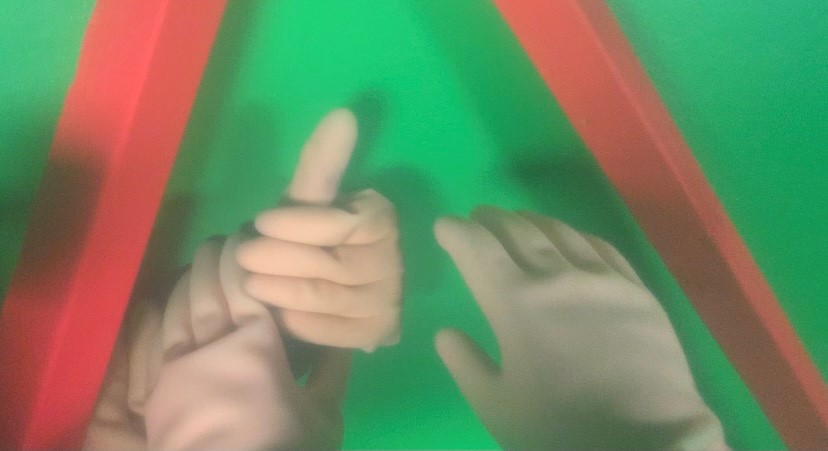 Book talk with Sergej Lebedev
9.11 2022
Welcome to a talk about the novel People of August, published in Swedish at Nilsson förlag in Malmö. Meet the author of the book – Russian Sergej Lebedev, based in Berlin – and Johanna Lindbladh, researcher in Russian literature.
→ Moloid A… presents the second talk out of five in their programme for Malmö Konsthall´s exhibition In the City grows a Field.  
"Lebedev sees through what most Soviet and post-Soviet writers did not want to see."

Vladimir Sorokin
Sergej Lebedev is born 1981 in Moskow. Since 2010 he´s published five novels about the complicated past of the Soviet union, the result of Stalin´s repressions and its consequences for the life in todays Russia. Lebedevs books have been translated to twenty two languages.
Johanna Lindbladh is a researcher in Slavic languages and literature at Lund university. In her research she´s studying how experiences, memories and identity is depicted in Russian literature, film and theatre after the collapse of the Soviet union.
Information
What: Talk, poetry, music
When: 9.11 2022 at 6 pm
Where: C-salen
Language: English
Free entrance
No booking in advance
---
Made with support from the Culture Council.