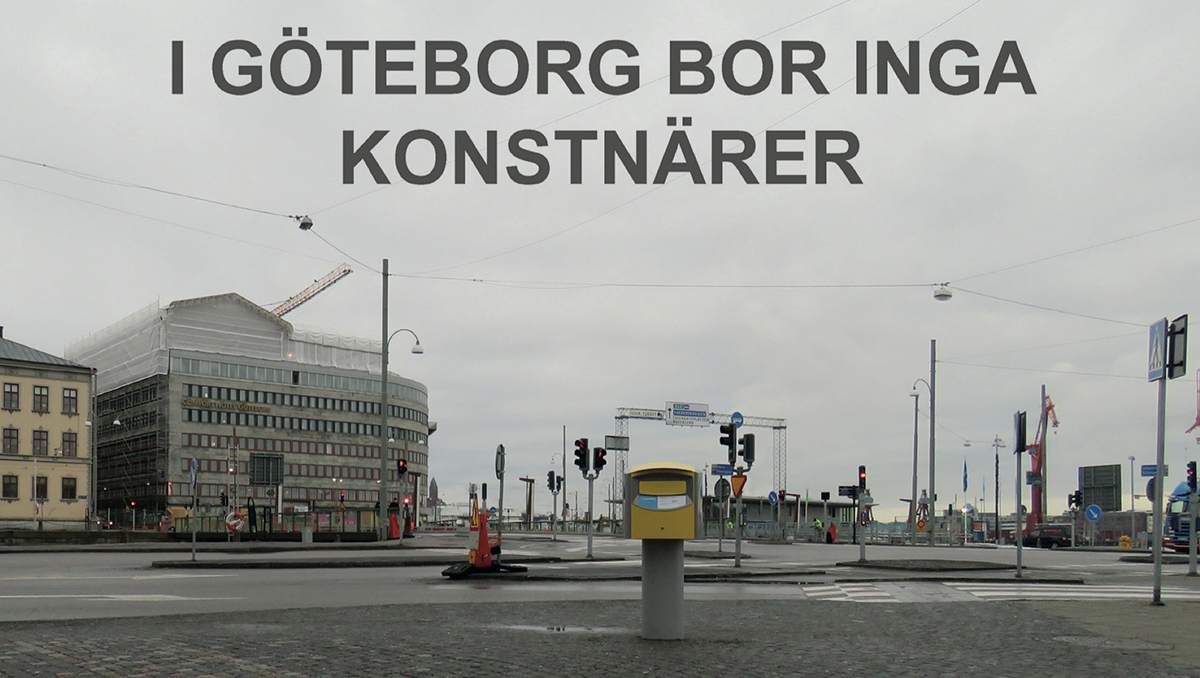 BOKRELEASE: Stefan Karlsson. Artistic Practice 1966–2019
-
Stefan Karlsson is a Swedish artist from Gothenburg, who has played an active part of the Swedish art scene from the 1980s and onwards.
The book Stefan Karlsson. Artistic Practice 1966–2019 is published by Firework Edition. With texts by Per Magnus Johansson, John Peter Nilsson, Folke Edwards, Björn Fredlund, Mårten Castenfors, Anna Brodow and Mats Olsson, Håkan Wettre and Leslie Johnson.
The artist Stefan Karlsson will be present during the release.
Image: Stefan Karlsson, from the book