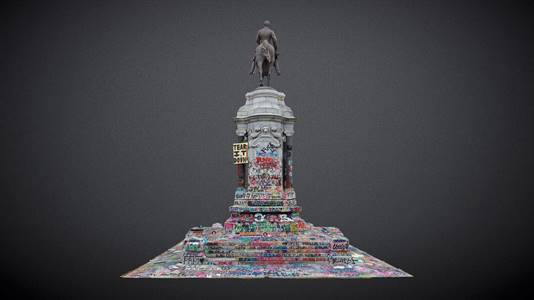 Artist talk: Hanni Kamaly & Santiago Mostyn
-
The White Elephant in the Room: Public Art and National Identity
* The event is fully booked, but the talk will be livestreamed. Link here 26.9 at 3 pm. 
Who can enjoy public art? A discussion between the artists Hanni Kamaly and Santiago Mostyn on the conflict between national identity and artistic representation, both locally and from an international perspective. The talk is in English and is presented by the recently formed Platform KcSyd, a newly started artist-driven initiative that works with public art, issues around the public space and the working conditions of artists.
Santiago Mostyn (b. 1981) makes films, installations and performances that test the divide between disparate cultural spheres, employing an intuitive process to engage with a knowledge and history grounded equally in the body and the rational mind. He is currently based in Stockholm.
Hanni Kamaly (b. 1988) lives and works in Malmö. She is currently presenting Markings, a series of discursive walking in Malmö, arranged by Moderna Museet. In her performative walks Kamaly traces how shifting ideologies and power relations have shaped the city of Malmö.
Free admission and a maximum of 50 seats due to Covid-19.