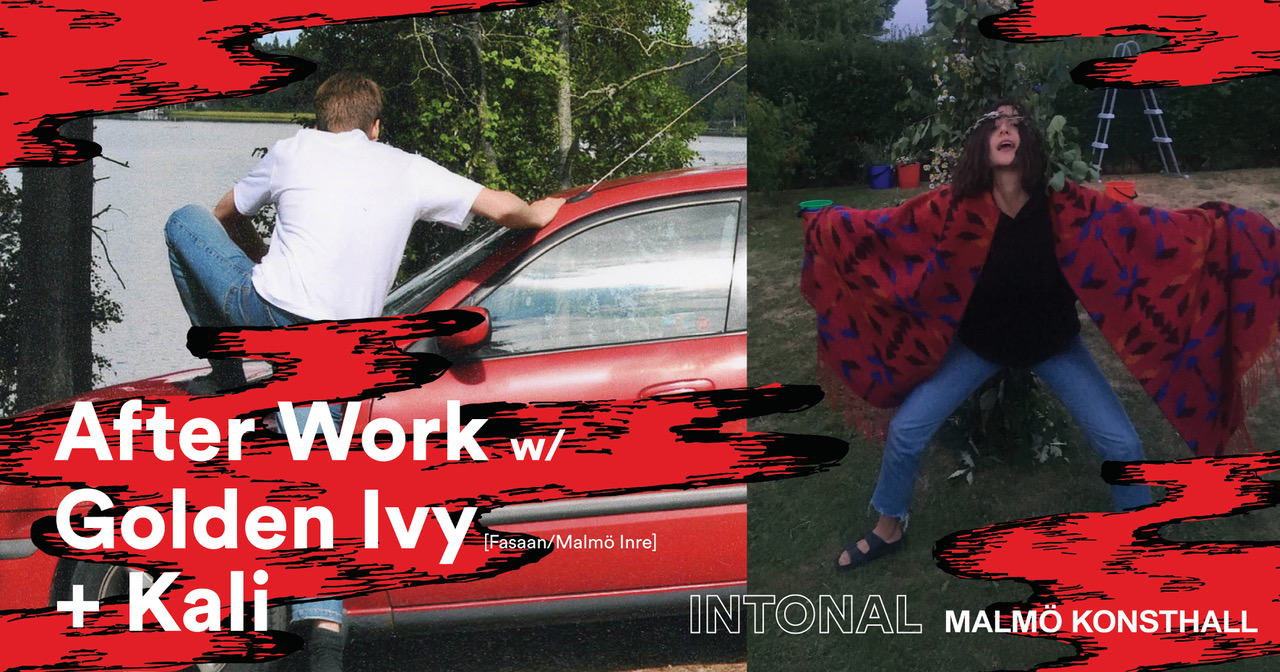 AFTER WORK with Intonal
-
A warmly welcome to an after-work event with Kali (DJ) and Golden Ivy as part of Intonal Experimental Music Festival. Restaurant Smak's bar is open.
Co-organiser: Intonal Experimental Music Festival and Inkonst
Kali (DJ)
17–19
Kali is not only the name of the Hindu Goddess associated with sexuality and death, as featured in the well known documentary Indiana Jones and the Temple of Doom. It's also the name of one of the brightest shining stars in Malmö's murky club universe. As a DJ, Kali usually displays her more laidback side but beware: Unpredictability is the core characteristic of both the Goddess and the DJ.
Golden Ivy
18.00
Hailing from the north of Sweden, the now Malmö-based producer Ivar Lantz has quickly shaped his own eccentric sound as a solo artist under the name Golden Ivy as well as through his collaborations with Prins Emanuel on the duos own label Fasaan Recordings. At the Intonal After Work Concert, Golden Ivy will perform a semi-improvised live set with acoustic elements and electronics. Oddball touches of left-handed debauchery contrasted by simplicity and repetition.